Live Psychic Readings and Relationship Support
What type of psychic reading are you looking for? Your first question is FREE.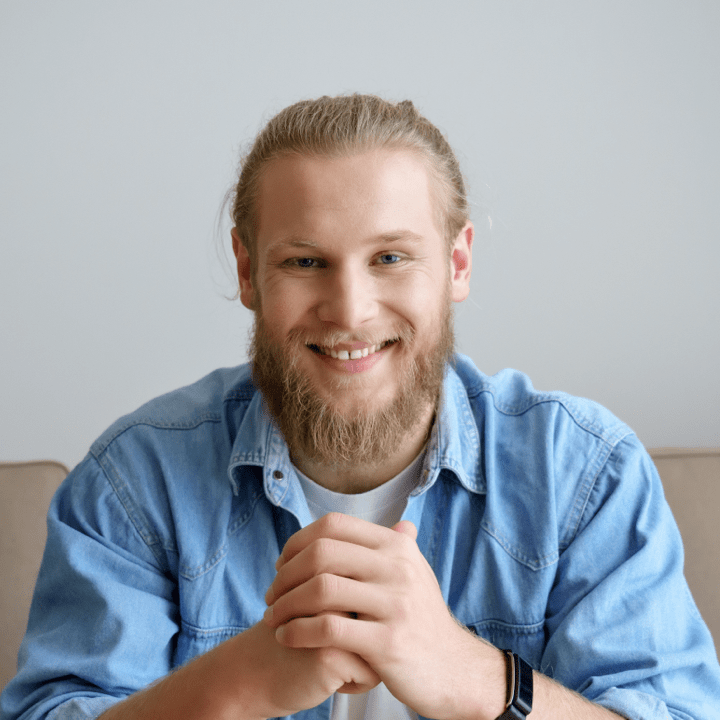 Alex Martinus
Conflict Resolution, Communication, Infidelity
Alex loves to support men in walking the path of the heart warrior. He is known for his fun but straight-forward approach. Alex helps his clients to see their dysfunctional patterns in relationships - to others and to themselves - to become balanced in their softness and their strength, connect to their masculine power as a conscious leader, and find a connection between head, heart, body, and spirit.
---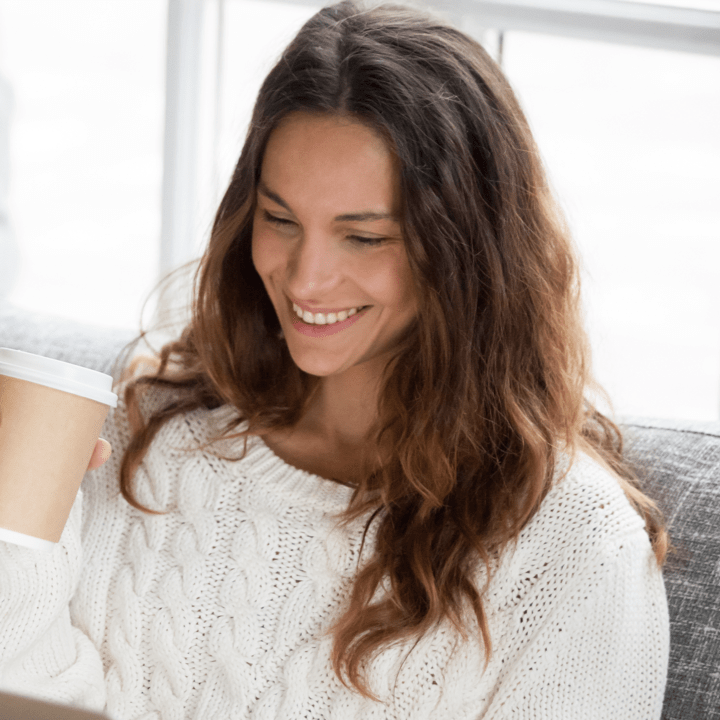 Carmen Sanchez
Sexual Problems, Intimacy, Divorce / Breakups
Carmen holds a Masters Degree in psychology, has studied NLP, and a year-long program in relationship coaching. Overcoming her troubles in relationships and finding lasting love after years of being single, helps her to now support her clients to dismantle hidden love blocks. Carmen is an expert when it comes to helping women and men attract their Soulmate, manifest love in all areas of their life, and deepen the relationship with themselves. She is also known as the wizard, because once clients start working with her, magically they attract what they truly want.
---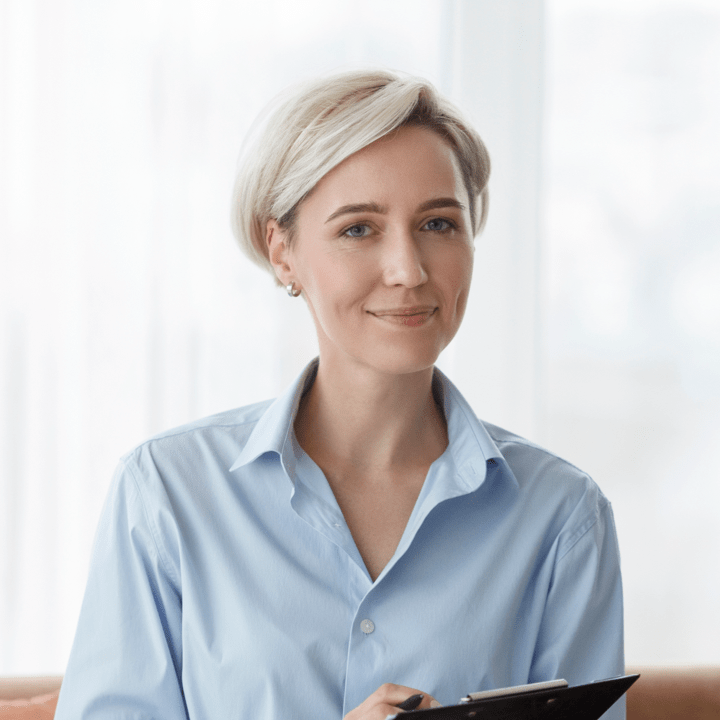 Christina Thamara
Infidelity, Communication, Sexual Problems
Christina is a mother of two and wife to a wonderful husband. Her work is centered around healing the relationship between all family members to each other so that the family works as a foundation for love, understanding, and mutual respect. No matter if your kids are going through puberty, the communication with your husband has been deteriorating over time or you feel unseen and unheard in your family. Christina aligns, what has been fallen out of alignment and gives hands-on tools to live a happy family life!
---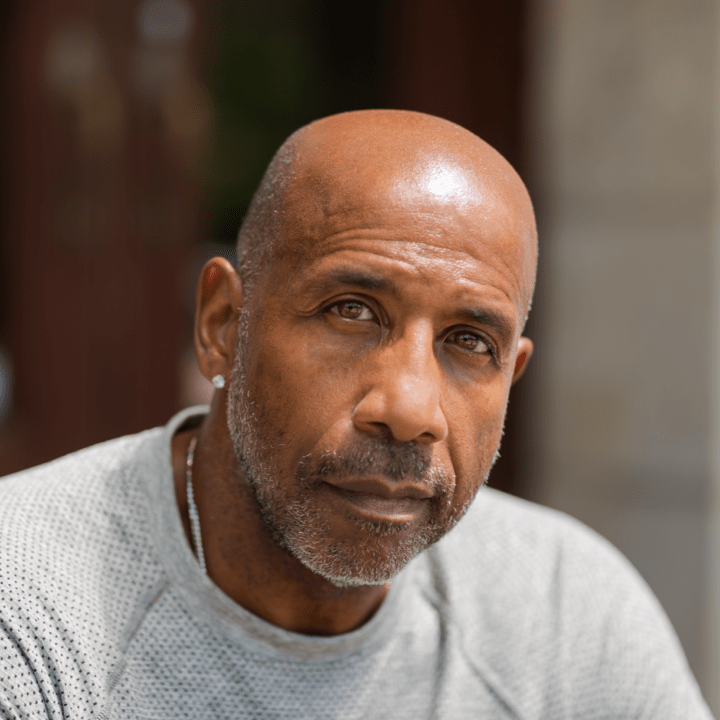 Dan Young
Communication, Conflict Resolution, Infidelity
Dan works with men worldwide to connect them with a new masculine archetype that´s free of struggle, competition, and manipulation. He helps men to find a deeper connection with women, experience stronger intimacy and emotional fulfillment. His work is based on shadow work and releasing toxic behaviors that have kept them struggling for years. His warm-hearted yet clearcut approach is often surprising and new to his clients, but the results speak for themselves! His clients report feeling more relaxed, at ease in their relationships, and have a deeper connection with their partner after working with Dan.
---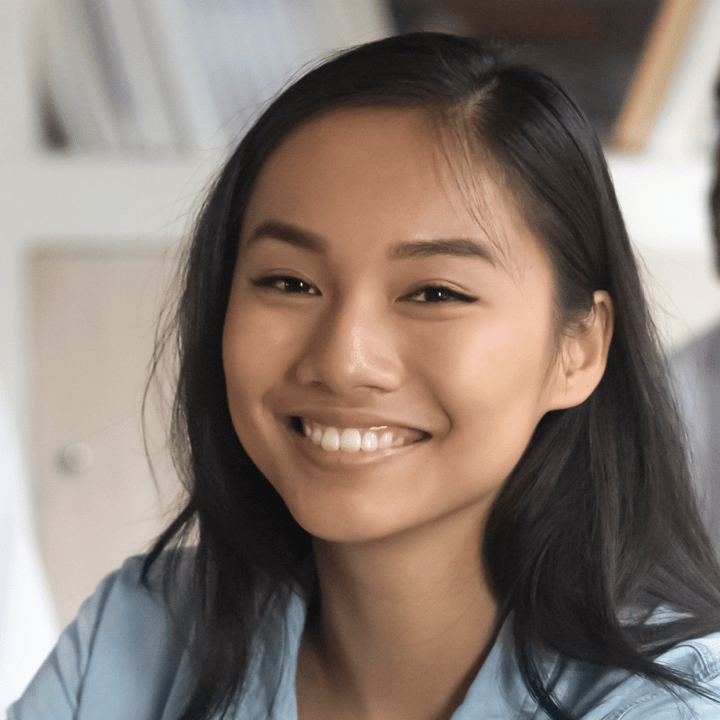 Laurel Cheng
Communication, Divorce / Breakups, Infidelity
Laurel has been passionate about the path of the heart all her life. Coming from a difficult upbringing in a traditional Korean home, she decided to turn to spiritual scriptures and psychology to understand how to maintain healthy relationships. Laurel holds a major in psychology and multiple certificates in holistic mind-body-spirit-solutions, operating her practice in South Korea. Laurel works with women, as well as with couples, to help them strengthen their conscious communication skills, release anger and resentment towards each other, and trust in the messages of their heart.
---
Margarete Redford
Infidelity, Sexual Problems, Conflict Resolution
Margarete has been helping couples to deepen intimacy, strengthen their relationship after years of marriage and kids, and bring the spark back into a boring couple's life! She is known for her warm, humorous and witty communication, as well as finding the needle in the haystack for what's usually hidden from the couples she works with. She has been featured in numerous magazines across Canada and receives her clients in person at her beautiful home practice. She is now available for a limited number of clients online, to help as many people as possible. She aims to facilitate deep loving connections, heart-centered understanding, and heaps of joy in long-lasting marriages.
---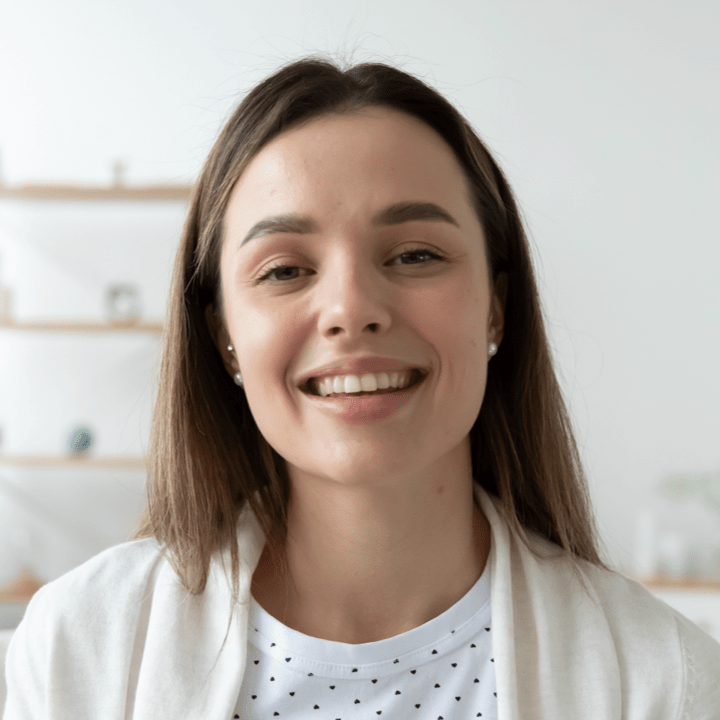 Mariam Katorzka
Sexual Problems, Intimacy, Infidelity
Mariam is a highly acclaimed marriage advisor, who helps her clients to get through the rough patches of their relationship, without losing hope. Especially when children are involved, the stress from works seems to be too much to bear, and the attraction is slowly fading away, that´s when Mariam comes in with expert advice and hands-on tools to help the couple stay on course and ignite attraction again! Her greatest asset is clear communication, relationship coaching that´s based on mindset and energetic polarities, as well as the gift to get to the root cause of marriage trouble.
---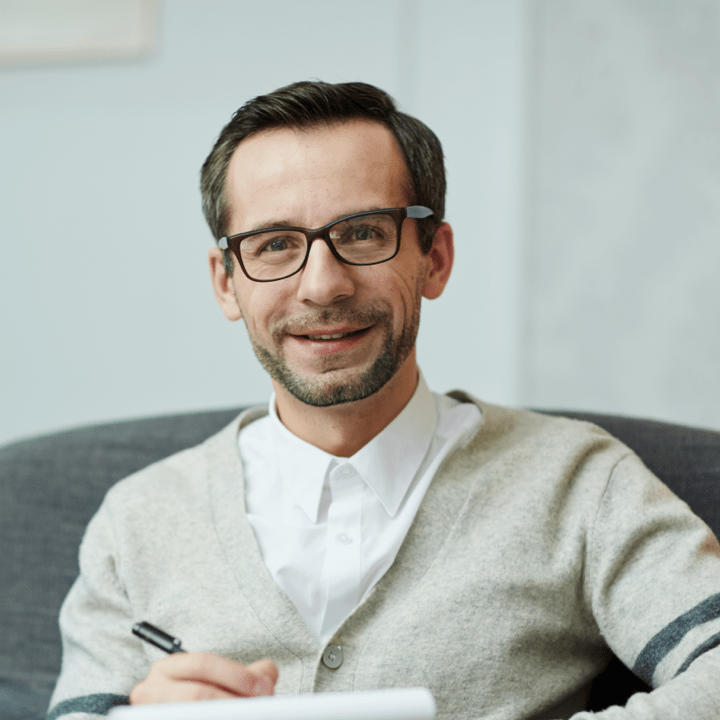 Neil Santorini
Intimacy, Divorce / Breakups, Communication
Neil has been in the industry of coaching for more than 15 years. His unconventional approach to igniting passion, desire, and self-worth in men, who faced unfulfilling and toxic relationships before, is unparalleled. Neil has been featured in national and international magazines. He powerfully aligns men with their core strengths, self-confidence, and taking decisive action towards what they fear the most: Love. He teaches them how to communicate clearly, trust in the process and live a life that´s filled with passion, abundance, and purpose!
---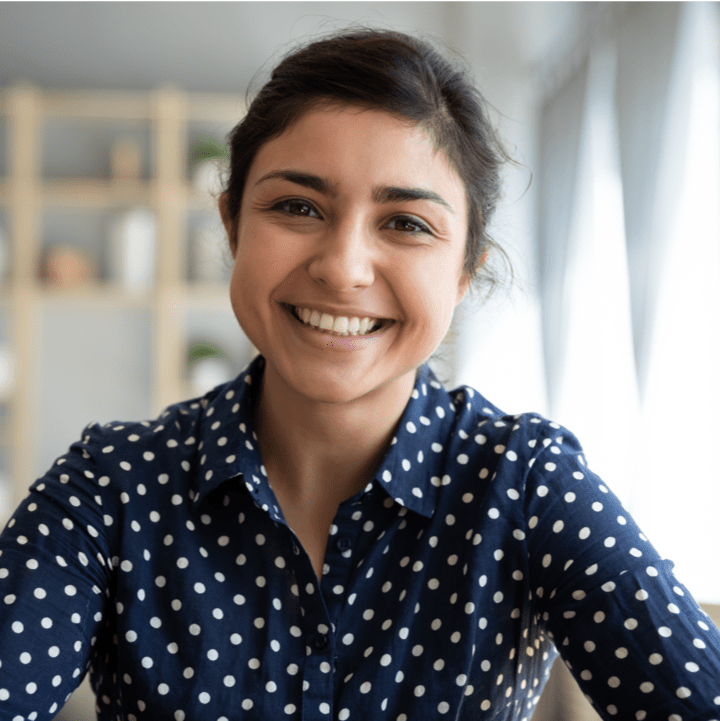 Nina Serena
Conflict Resolution, Communication, Intimacy
Nina has been working with clients worldwide through her intimacy and feminine energy coaching to help women connect to the power within, liberate their sensual self and magnetize what they want with ease. Her practices span from yoga, to breathing and movement exercises, to straight forward relationship coaching and a dash of magical manifestation! Women go through deep transformations when working with Nina and never look back at their old life. Nina is a powerhouse in feminine form, soft and sweet but also clearcut and to the point. She helps her clients to shift their mindset, heartset and soulset to become a fully embodied goddess.
---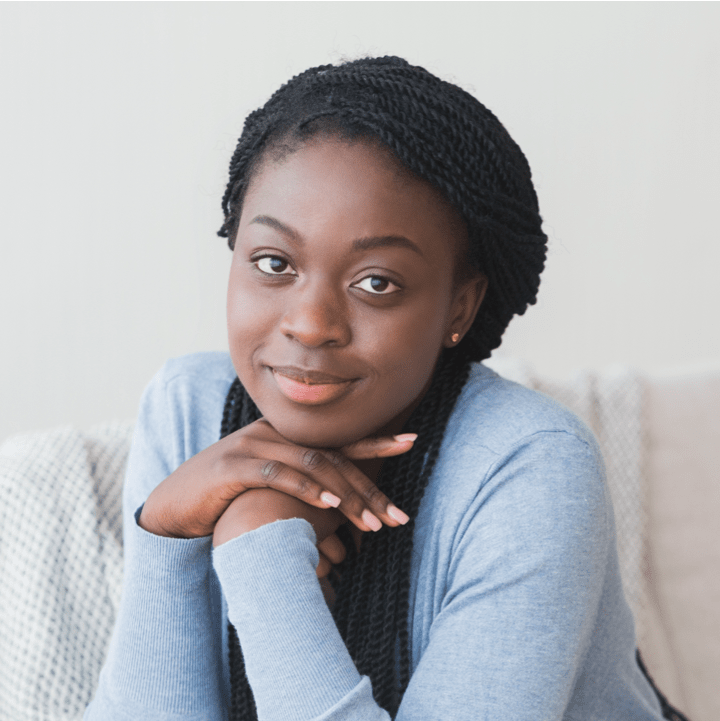 Ozioma Nguye
Sexual Problems, Intimacy, Infidelity
Ozioma learned through adversity in her life that self-love and manifestation are the master tools for creating what she wants! She is a licensed therapist and manifestation coach, having trained in multiple modalities over 10 years. She questions her clients deeply what they truly want, and supports them in staying true to themselves. She is known for her warmth and compassionate approach, yet does not hesitate to call out any mindset blocks that might keep people away from what they truly want. Ozioma receives lots of referrals, because of her ability to support her clients to design their relationships and life at will!
---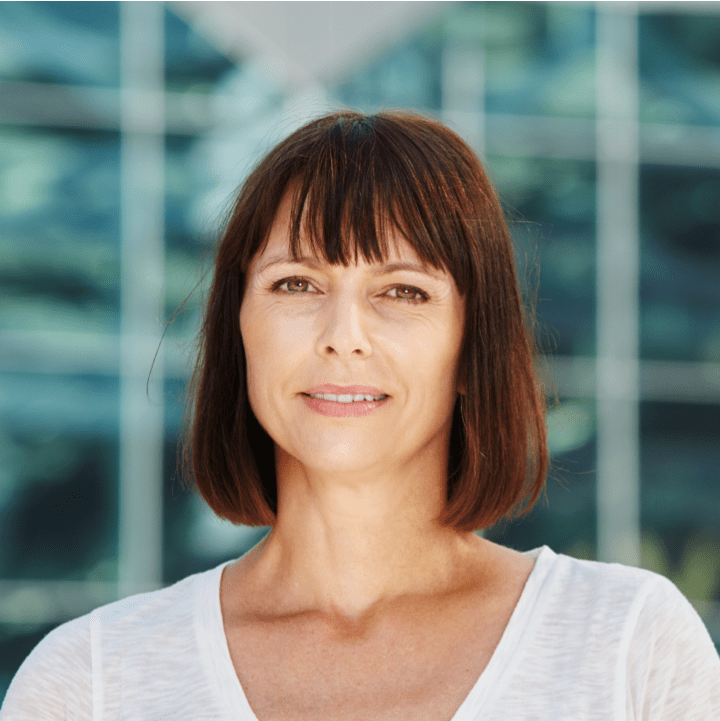 Sally Moringa
Infidelity, Intimacy, Sexual Problems
Sally supports aging women in finding their sexy in Menopause, igniting their passion in life outside of relationships, and reconnecting with their bodies in a new and delightful way. She helps women to honor the path of aging into wise womanhood. Sally has supported countless women in Menopause, to help them embrace their changing body image. She now decided to take on a handful of clients through online sessions, to connect with as many women as possible.
---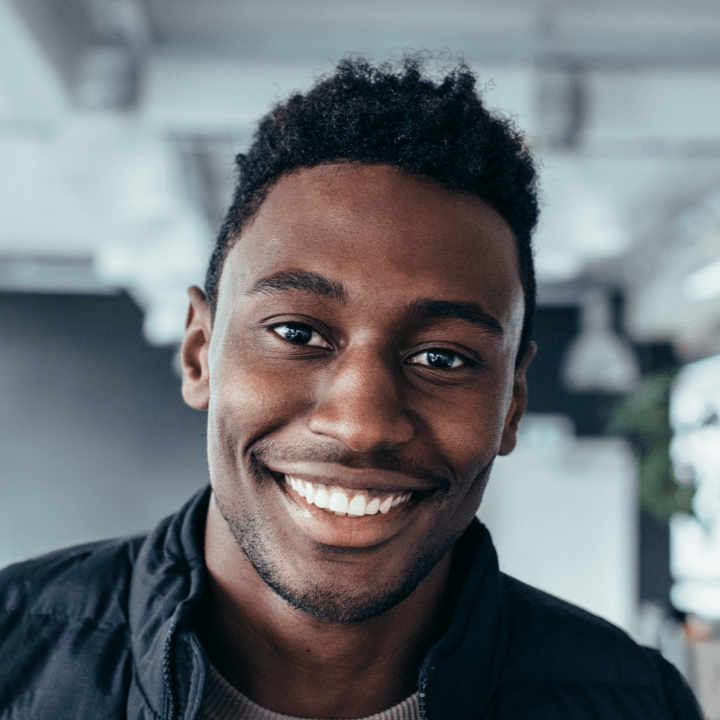 Sam Owens
Intimacy, Conflict Resolution, Infidelity
Sam has the gift to show women in a humorous way, where they try to take on the role of a man, strive too much for a specific outcome and block themselves from receiving the abundance of the present moment. He has a unique way of leading women more into their feminine energy, communicate masterfully in a non-verbal manner and use their feminine energy to attract any man they desire. He´s a skilled communicator, mentor, and coach mixing mindset strategies, meditation, and conscious communication tools for the greatest success.
---
Loading...